Vacation Sale - until May 20
I will be on vacation sometime during the middle of May.  I am  currently offering a sale of 20% off on all alterations and repairs that do not include ordering items.  Bring your items in by May 20 to receive your discount.  Mention you saw this add on the website to receive your discount.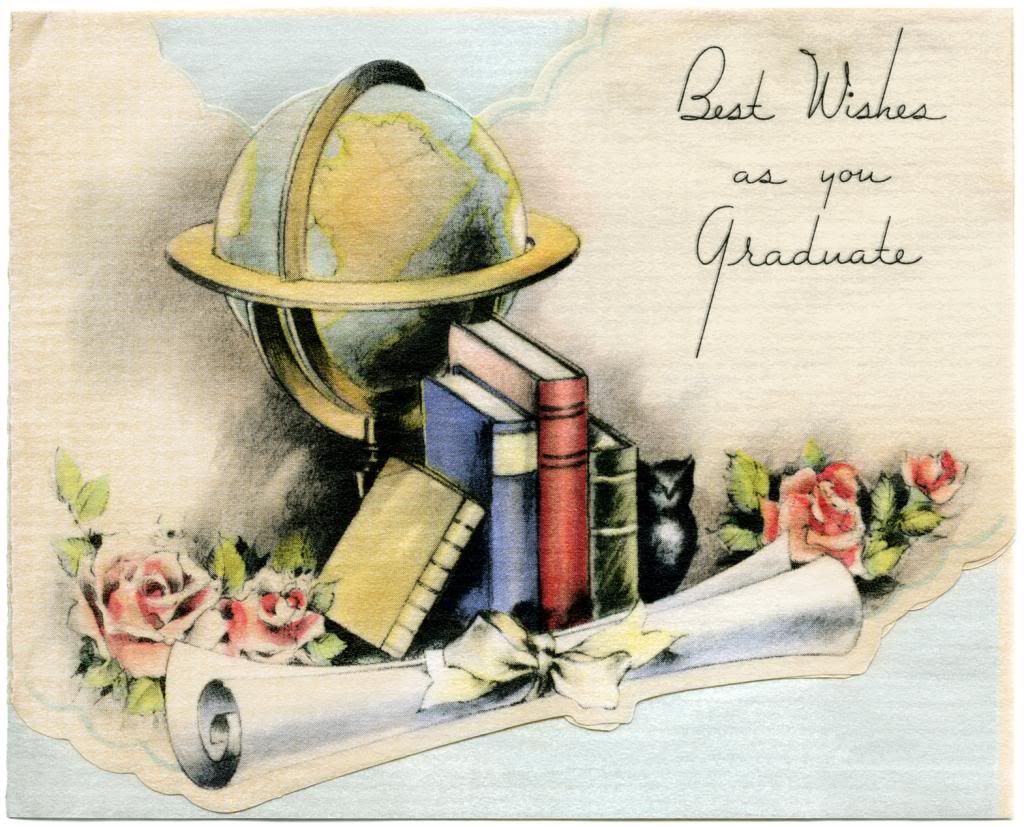 Save 20% off for all gifts for graduates.  When purchasing in person say you saw this ad.  If purchasing online use code GRAD20.